NOW OPEN!
We will be following CDC Guidelines and The Tennessee Pledge Guidelines for reopening large venues.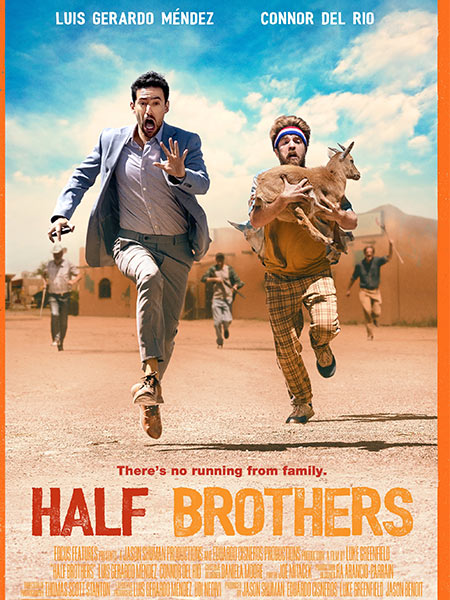 Half Brothers
PG-13 | 1h 36min
Renato, a Mexican aviation exec, is shocked to learn he has an American half-brother he never knew about, the free-spirited Asher. They are forced on a road trip together, tracing the path their father took from Mexico to the US.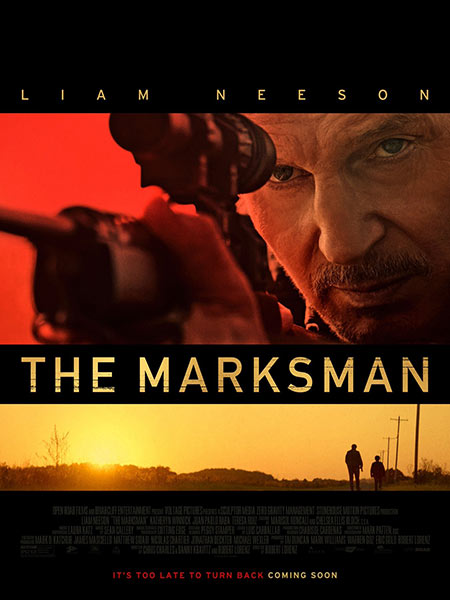 PG-13 | 1h 48min
A rancher on the Arizona border becomes the unlikely defender of a young Mexican boy desperately fleeing the cartel assassins who've pursued him into the U.S.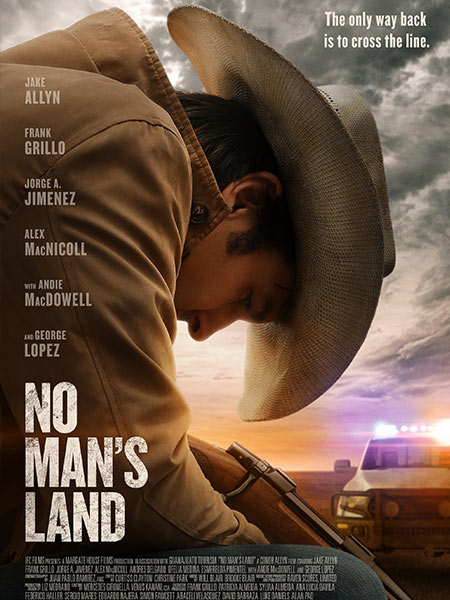 PG-13 | 1h 54min
A modern Western inspired by the real-life "no man's land" areas along the Texas-Mexico border. While out on a father-son border patrol, Jackson accidentally kills a Mexican immigrant boy. When Jackson's father tries taking the blame, Jackson flees south on horseback, becoming a gringo "illegal alien" in Mexico. Chased by Texas Rangers and Mexican federales, Jackson journeys across Mexico to seek forgiveness from the dead boy's father only to fall in love with the land he was taught to hate.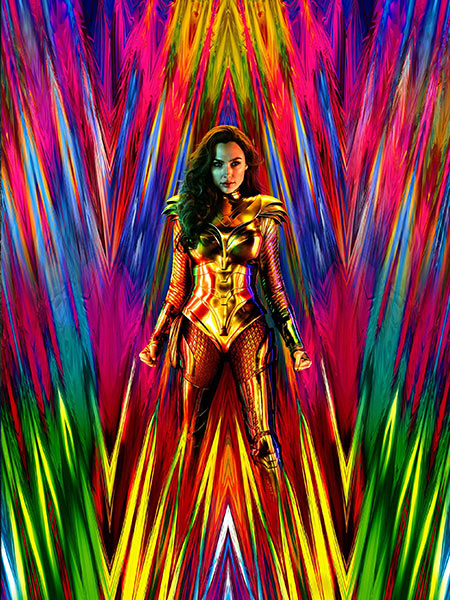 PG-13 | 2h 31min
Fast forward to the 1980s as Wonder Woman's next big screen adventure finds her facing two all-new foes: Max Lord and The Cheetah.