NOW OPEN!
We will be following CDC Guidelines and The Tennessee Pledge Guidelines for reopening large venues.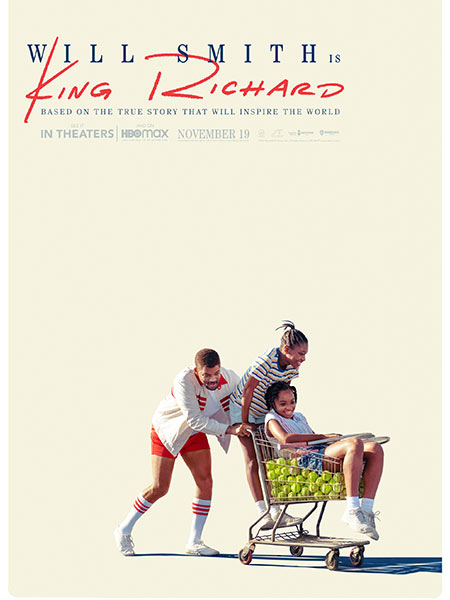 PG-13 | 2h 18min
A look at how tennis superstars Venus and Serena Williams became who they are after the coaching from their father Richard Williams.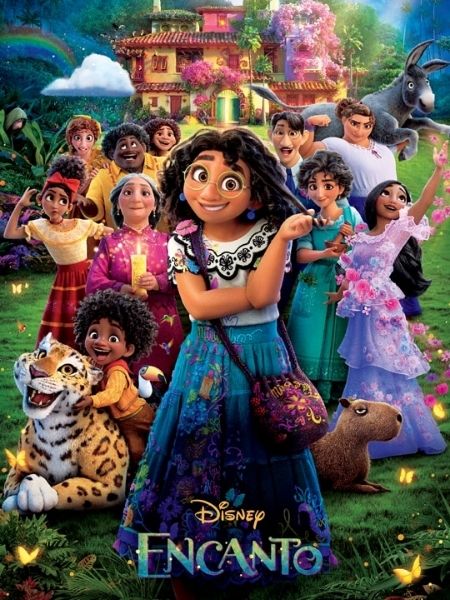 PG | 1h 39min
A young Colombian girl has to face the frustration of being the only member of her family without magical powers.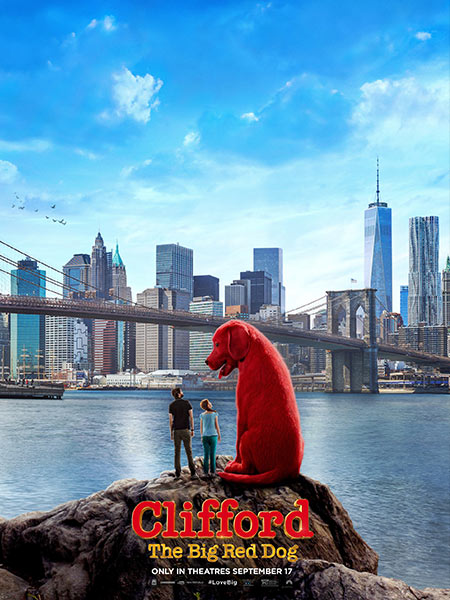 PG | 1h 37min
A young girl's love for a tiny puppy named Clifford makes the dog grow to an enormous size.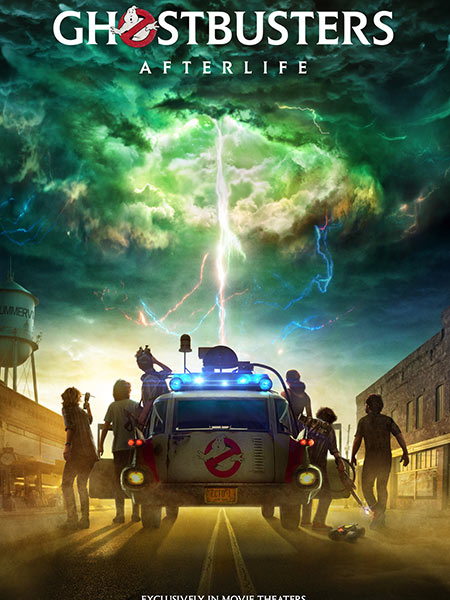 PG-13 | 2h 4min
When a single mom and her two kids arrive in a small town, they begin to discover their connection to the original Ghostbusters and the secret legacy their grandfather left behind.