We are REOPENING on Friday, May 29th!
We will be following CDC Guidelines and The Tennessee Pledge Guidelines for reopening large venues.
BACK TO THE FUTURE
PG | 1h 56min
Marty McFly, a typical American teenager of the Eighties, is accidentally sent back to 1955 in a plutonium-powered DeLorean "time machine" invented by a slightly mad scientist. During his often hysterical, always amazing trip back in time, Marty must make certain his teenage parents-to-be meet and fall in love – so he can get back to the future.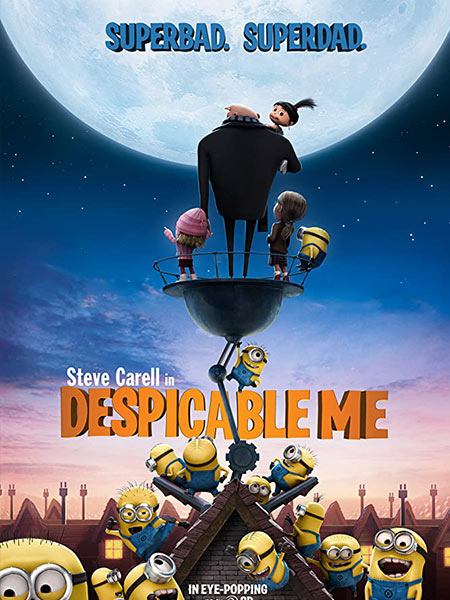 DESPICABLE ME
PG | 1h 35min
In a happy suburban neighborhood surrounded by white picket fences with flowering rose bushes, sits a black house with a dead lawn. Unbeknownst to the neighbors, hidden beneath this house is a vast secret hideout. Surrounded by a small army of minions, we discover Gru (Steve Carell), planning the biggest heist in the history of the world. He is going to steal the moon. Gru delights in all things wicked. Armed with his arsenal of shrink rays, freeze rays, and battle-ready vehicles for land and air, he vanquishes all who stand in his way. Until the day he encounters the immense will of three little orphaned girls who look at him and see something that no one else has ever seen: a potential Dad. The world's greatest villain has just met his greatest challenge: three little girls named Margo (Miranda Cosgrove), Edith (Dana Gaier), and Agnes (Elsie Fisher).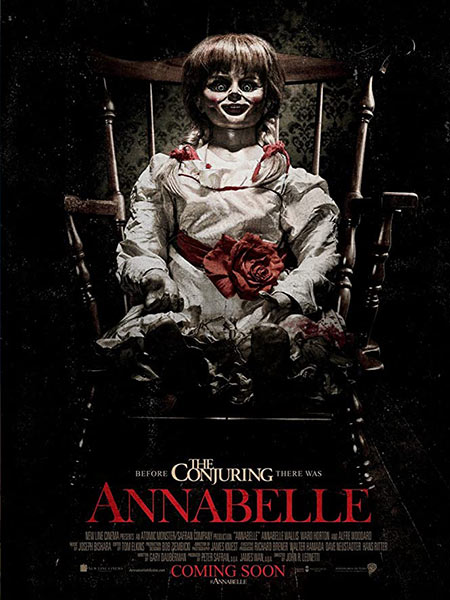 R | 1h 39min
John Form has found the perfect gift for his expectant wife, Mia – a beautiful, rare vintage doll in a pure white wedding dress. But Mia's delight with Annabelle doesn't last long. On one horrific night, their home is invaded by members of a satanic cult, who violently attack the couple. Spilled blood and terror are not all they leave behind. The cultists have conjured an entity so malevolent that nothing they did will compare to the sinister conduit to the damned that is now… Annabelle.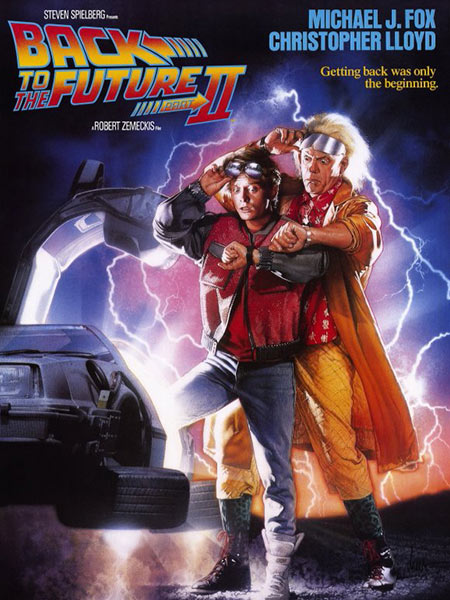 PG | 1h 48min
Marty McFly has only just gotten back from the past, when he is once again picked up by Dr. Emmett Brown and sent through time to the future. Marty's job in the future is to pose as his own son to prevent him from being thrown in prison. Unfortunately, things get worse when the future changes the present.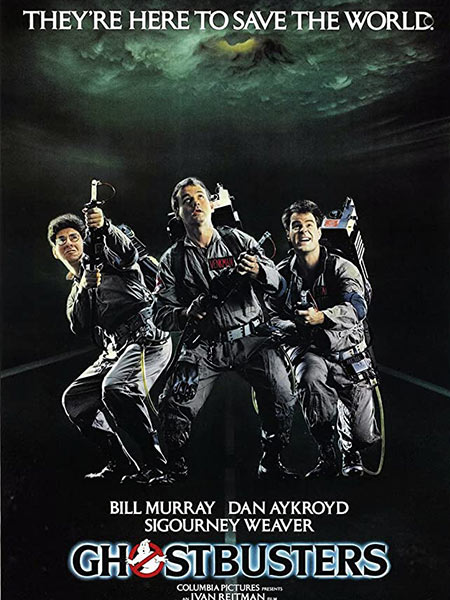 GHOSTBUSTERS WITH NEW FOOTAGE
PG | 1h 45min
Peter Venkman, Ray Stantz and Egon Spengler work at Columbia University. where they delve into the paranormal and fiddle with many unethical experiments on their students. As they are kicked out of the University, they really understand the paranormal and go into business for themselves. Under the new snazzy business name of 'Ghostbusters', and living in the old firehouse building they work out of, they are called to rid New York City of paranormal phenomenon at everyone's whim. – for a price. They make national press as the media reports the Ghostbusters are the cause of it all. Thrown in jail by the EPA, the mayor takes a chance and calls on them to help save the city. Unbeknownst to all, a long dead Gozer worshiper (Evo Shandor) erected a downtown apartment building which is the cause of all the paranormal activity. They find out the building could resurrect the ancient Hittite god, Gozer, and bring an end to all of humanity. Who are you gonna call to stop this terrible …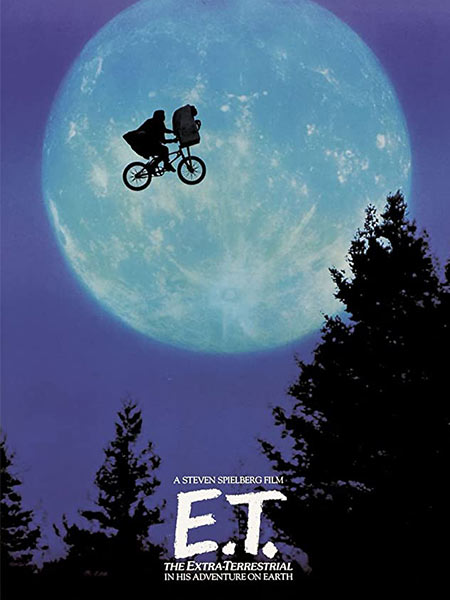 E.T. THE EXTRA TERRESTRIAL
PG | 1h 55min
After a gentle alien becomes stranded on Earth, the being is discovered and befriended by a young boy named Elliott. Bringing the extraterrestrial into his suburban California house, Elliott introduces E.T., as the alien is dubbed, to his brother and his little sister, Gertie, and the children decide to keep its existence a secret. Soon, however, E.T. falls ill, resulting in government intervention and a dire situation for both Elliott and the alien.

2D Matinee* $5
3D Matinee* $7

2D Primetime $8
3D Primetime $10

3D Features Additional $2
*Shows beginning before 5pm and all shows on Tuesdays