NOW OPEN!
We will be following CDC Guidelines and The Tennessee Pledge Guidelines for reopening large venues.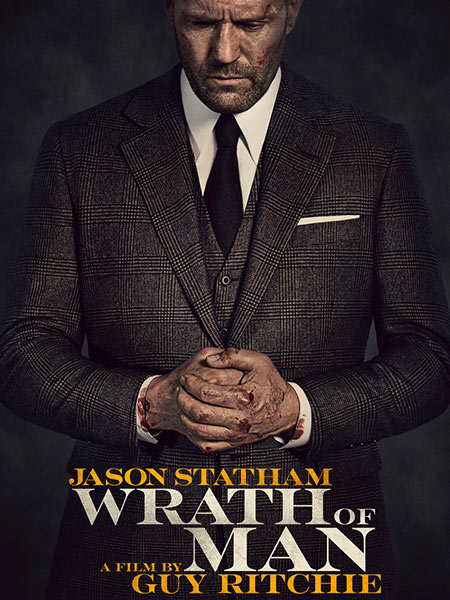 R | 1h 58min
The plot follows H, a cold and mysterious character working at a cash truck company responsible for moving hundreds of millions of dollars around Los Angeles each week.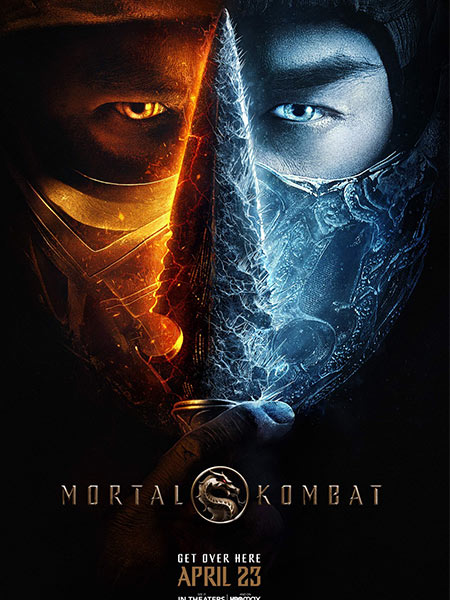 R | 1h 50min
MMA fighter Cole Young (Lewis Tan), accustomed to taking a beating for money, is unaware of his heritage-or why Outworld's Emperor Shang Tsung (Chin Han) has sent his best warrior, Sub-Zero (Joe Taslim), an otherworldly Cryomancer, to hunt Cole down. Fearing for his family's safety, Cole goes in search of Sonya Blade (Jessica McNamee) at the direction of Jax (Mehcad Brooks), a Special Forces Major who bears the same strange dragon marking Cole was born with. Soon, he finds himself at the temple of Lord Raiden (Tadanobu Asano), an Elder God and the protector of Earthrealm, who grants sanctuary to those who bear the mark. Here, Cole trains with experienced warriors Liu Kang (Ludi Lin), Kung Lao (Max Huang) and rogue mercenary Kano (Josh Lawson), as he prepares to stand with Earth's greatest champions against the enemies of Outworld in a high stakes battle for the universe. But will Cole be pushed hard enough to unlock his arcana-the immense power from within his soul-in time to save not…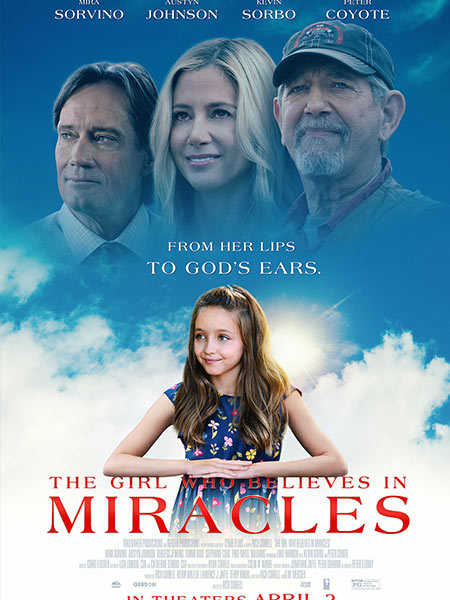 The Girl Who Believes in Miracles
PG | 1h 40min | Playing Until May 6th
Unlike most people, young Sara Hopkins is willing to take God at His word. So when she hears a preacher say faith can move mountains, she starts praying. What begins with a mysteriously healed bird leads to people suddenly cured of their misery and misfortune all over town. But the overwhelming crush of notoriety and press attention soon takes its toll on Sara. Will her family be able to save their miracle girl before it's too late?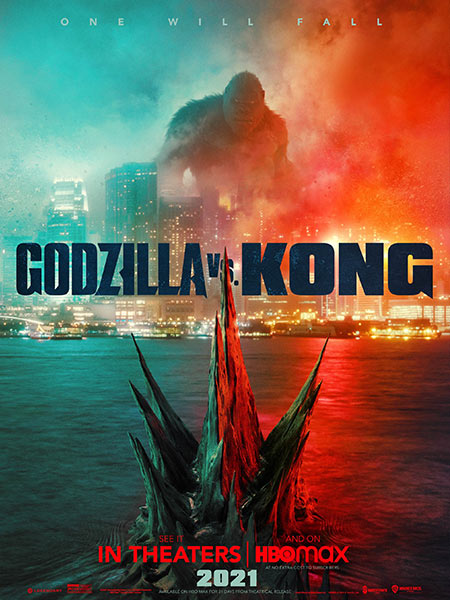 PG-13 | 1h 53min
Legends collide as Godzilla and Kong, the two most powerful forces of nature, clash on the big screen in a spectacular battle for the ages. As a squadron embarks on a perilous mission into fantastic uncharted terrain, unearthing clues to the Titans' very origins and mankind's survival, a conspiracy threatens to wipe the creatures, both good and bad, from the face of the earth forever.