NOW OPEN!
We will be following CDC Guidelines and The Tennessee Pledge Guidelines for reopening large venues.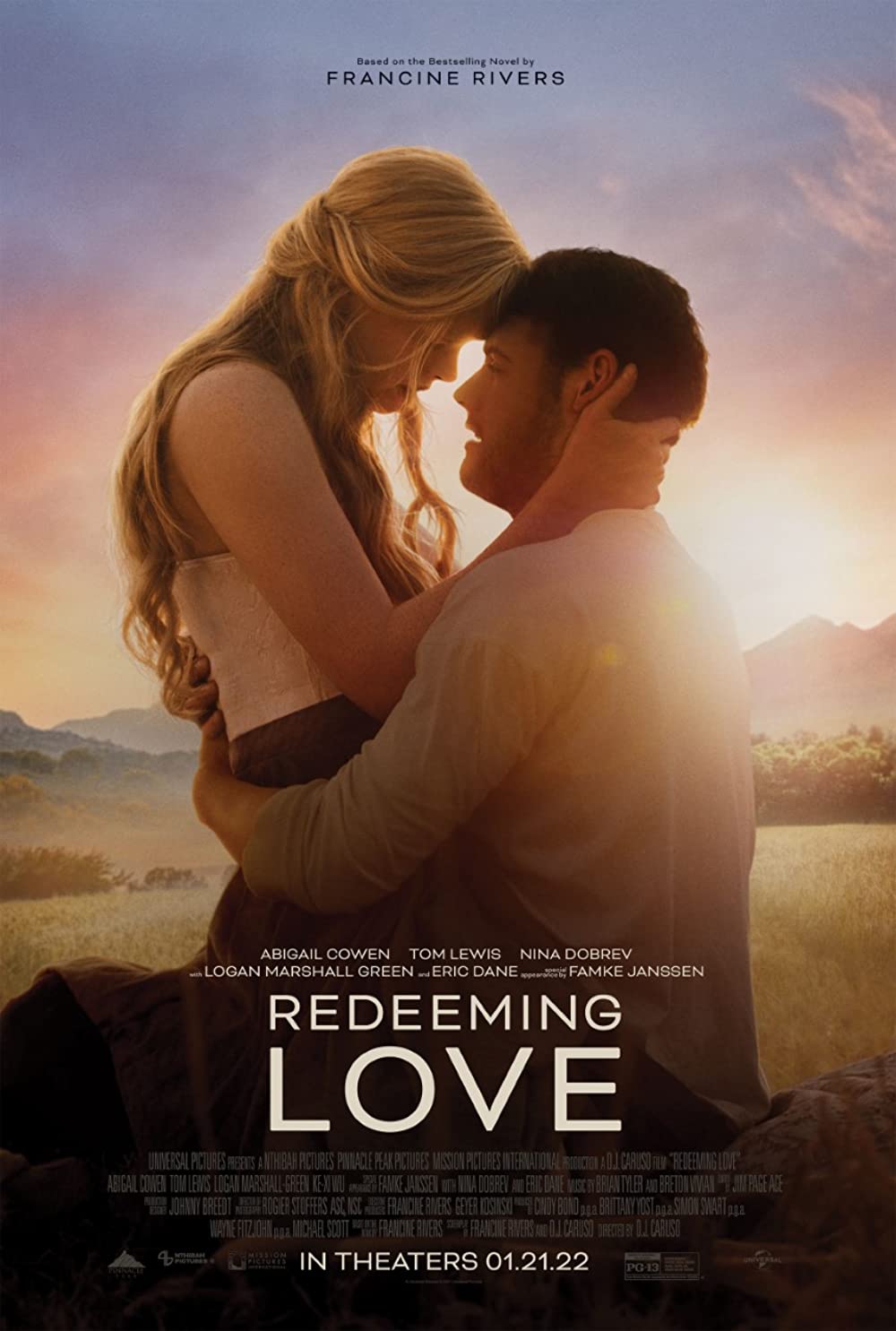 Redeeming Love
PG-13 | 2h 14min
Advance Tickets Now On Sale!
Angel, who was sold into prostitution as a child, has survived through hatred and self-loathing in 1850s California. When she meets Michael Hosea, she discovers there is no brokenness that love can't heal.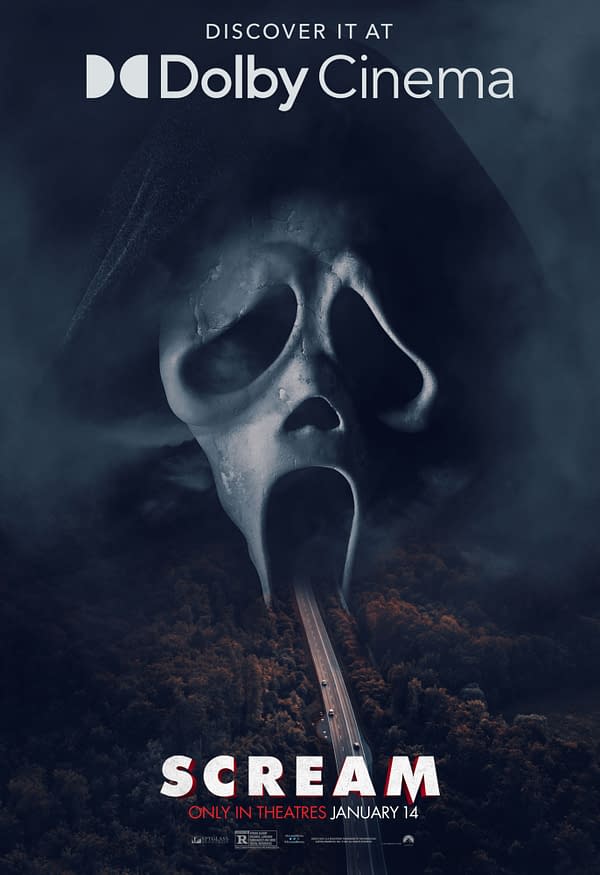 Scream
R | 2h
Twenty-five years after a streak of brutal murders shocked the quiet town of Woodsboro, Calif., a new killer dons the Ghostface mask and begins targeting a group of teenagers to resurrect secrets from the town's deadly past.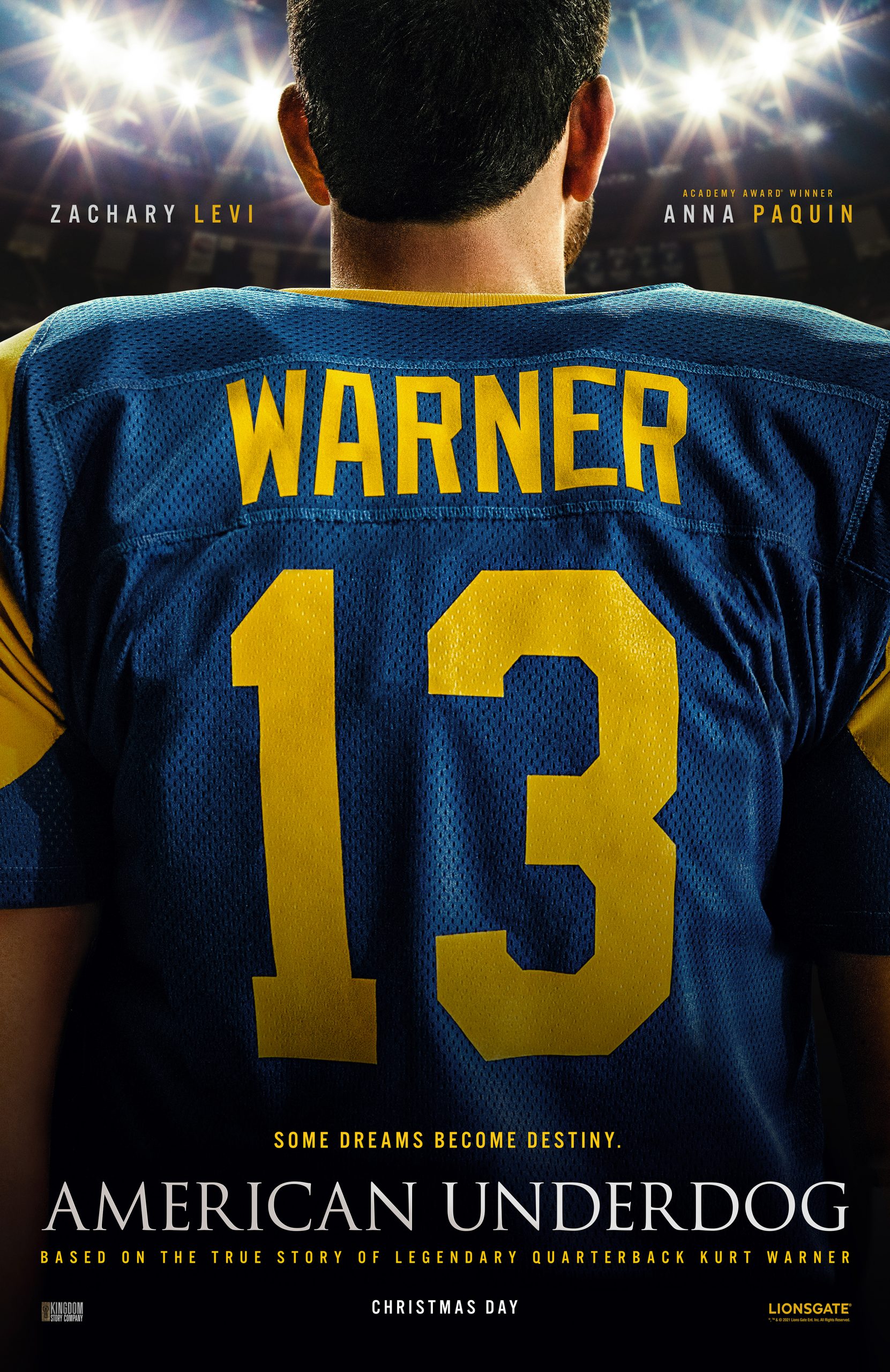 American Underdog
PG | 1h 52 min
The inspirational true story of Kurt Warner, who overcomes years of challenges and setbacks to become a two-time NFL MVP, Super Bowl champion, and Hall of Fame quarterback. Just when his dreams seem all but out of reach, it's only with the support of his wife, Brenda, and the encouragement of his fa
mily, coaches and teammates that Warner perseveres and finds the strength to show the world the champion that he already is.