NOW OPEN!
We will be following CDC Guidelines and The Tennessee Pledge Guidelines for reopening large venues.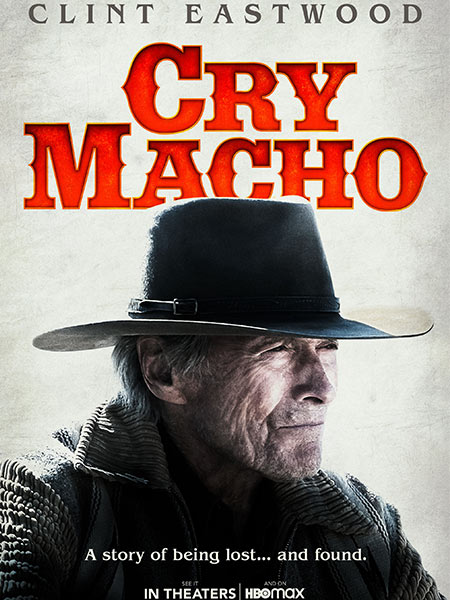 PG-13 | 1h 44min
A one-time rodeo star and washed-up horse breeder takes a job to bring a man's young son home and away from his alcoholic mom. On their journey, the horseman finds redemption through teaching the boy what it means to be a good man.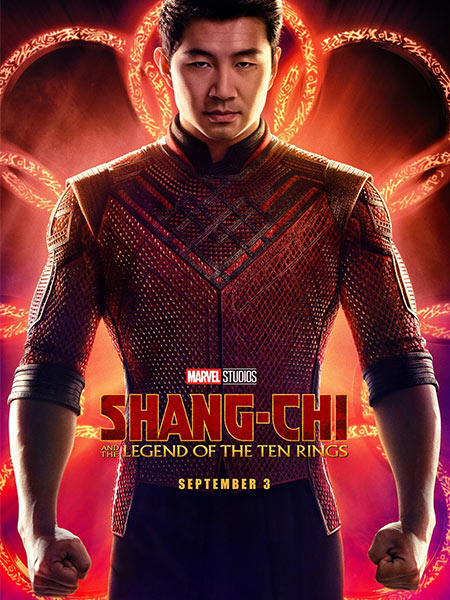 PG-13 | 2h 12min
Shang-Chi, the master of unarmed weaponry-based Kung Fu, is forced to confront his past after being drawn into the Ten Rings organization.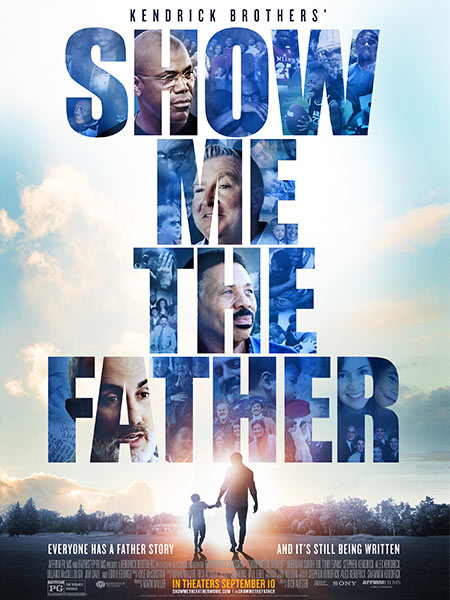 PG | 1h 31min
Features captivating stories interwoven with inspirational truths about the fatherhood of God.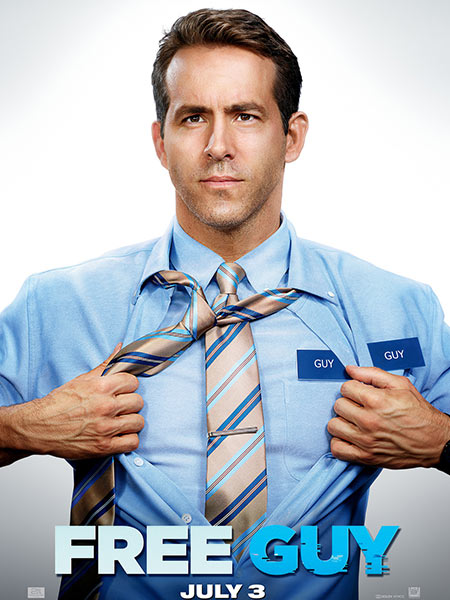 PG-13 | 1h 55min
A bank teller discovers that he's actually an NPC inside a brutal, open world video game.