We are REOPENING on Friday, May 29th!
We will be following CDC Guidelines and The Tennessee Pledge Guidelines for reopening large venues.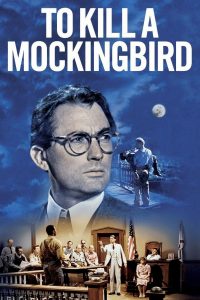 TO KILL A MOCKINGBIRD
NR | 2h 10min
Scout Finch (Mary Badham), 6,and her older brother, Jem (Phillip Alford), live in sleepy Maycomb, Ala., spending much of their time with their friend Dill (John Megna) and spying on their reclusive and mysterious neighbor, Boo Radley (Robert Duvall). When Atticus (Gregory Peck), their widowed father and a respected lawyer, defends a black man named Tom Robinson (Brock Peters) against fabricated rape charges, the trial and tangent events expose the children to evils of racism and stereotyping.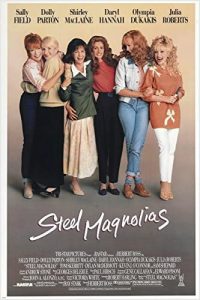 STEEL MAGNOLIAS
PG | 2h 3min
M'Lynn (Sally Field) is the mother of bride-to-be Shelby Eatenton (Julia Roberts), and as friend Truvy Jones (Dolly Parton) fixes the women's hair for the ceremony, they welcome a helping hand from aspiring beautician Annelle Dupuy Desoto (Daryl Hannah). Diabetic Shelby has a health scare, which is averted but doesn't bode well for her hopes of having children. Time passes, and the women and their friends encounter tragedy and good fortune, growing stronger and closer in the process.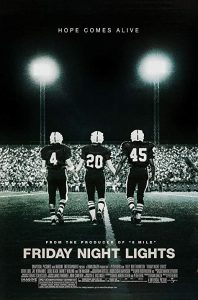 PG-13 | 1h 58min
A small, turbulent town in Texas obsesses over their high school football team to an unhealthy degree. When the star tailback, Boobie Miles (Derek Luke), is seriously injured during the first game of the season, all hope is lost, and the town's dormant social problems begin to flare up. It is left to the inspiring abilities of new coach Gary Gaines (Billy Bob Thornton) to instill in the other team members — and, by proxy, the town itself — a sense of self-respect and honor.

2D Matinee* $5
3D Matinee* $7

2D Primetime $8
3D Primetime $10

3D Features Additional $2
*Shows beginning before 5pm and all shows on Tuesdays