NOW OPEN!
We will be following CDC Guidelines and The Tennessee Pledge Guidelines for reopening large venues.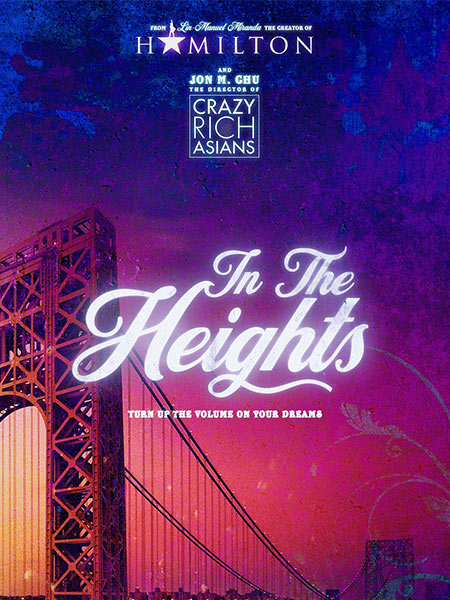 PG-13 | 2h 23min
The scent of a cafecito caliente hangs in the air just outside of the 181st Street subway stop. The likeable, magnetic bodega owner Usnavi saves every penny from his daily grind as he hopes, imagines and sings about a better life.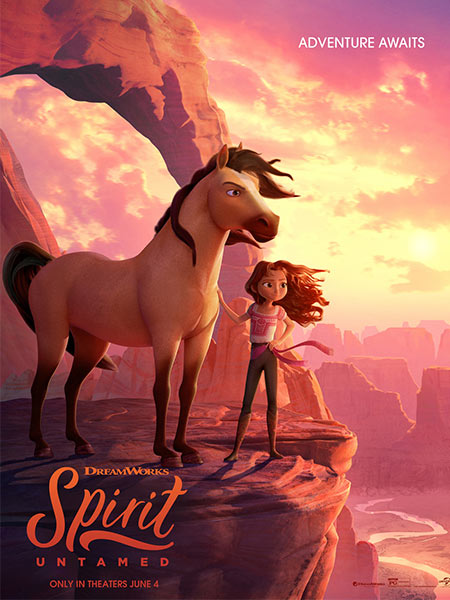 PG | 1h 27min
Lucky Prescott's life is changed forever when she moves from her home in the city to a small frontier town and befriends a wild mustang named Spirit.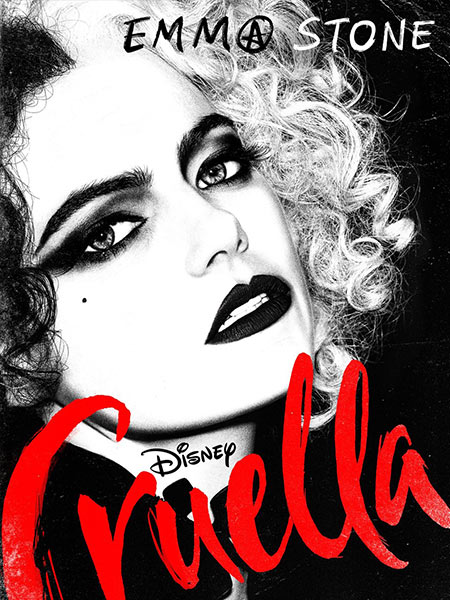 PG-13 | 2h 14min
Before she becomes Cruella de Vil? Teenaged Estella has a dream. She wishes to become a fashion designer, having been gifted with talent, innovation, and ambition all in equal measures. But life seems intent on making sure her dreams never come true. Having wound up penniless and orphaned in London at 12, 4 years later Estella runs wild through the city streets with her best friends and partners-in-(petty)-crime, Horace and Jasper, two amateur thieves. When a chance encounter vaults Estella into the world of the young rich and famous, however, she begins to question the existence she's built for herself in London and wonders whether she might, indeed, be destined for more after all. When an up-and-coming rock star commissions Estella to design him a signature piece, she begins to feel as though she has truly arrived. But what is the cost of keeping up with the fast crowd- and is it a price Estella is willing to pay?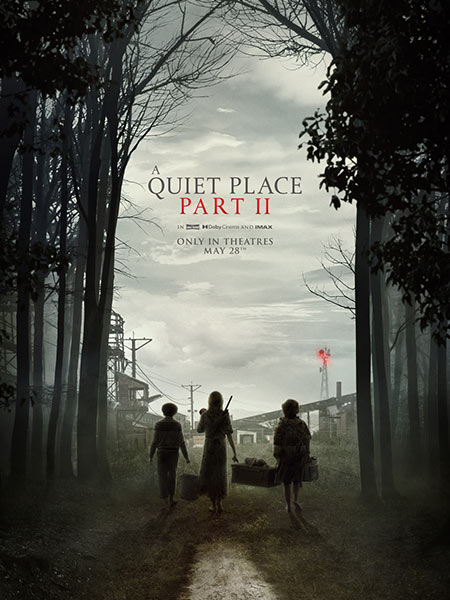 PG-13 | 1h 37min
Following the events at home, the Abbott family now face the terrors of the outside world. Forced to venture into the unknown, they realize the creatures that hunt by sound are not the only threats lurking beyond the sand path.