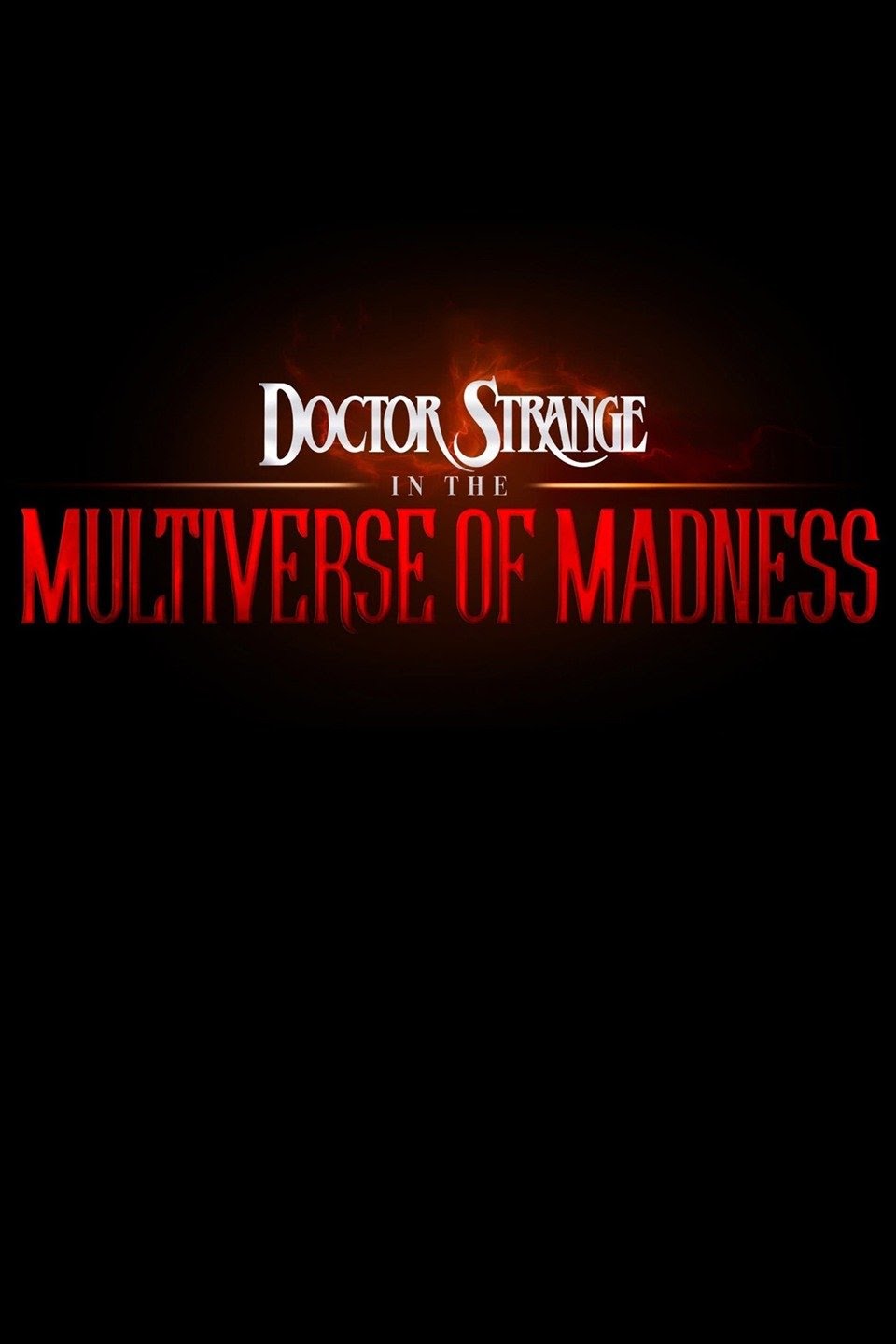 Doctor Strange In The Multiverse Of Madness
PG-13 | 2h 6min
Advance Tickets Now On Sale!
Dr Stephen Strange casts a forbidden spell that opens a portal to the multiverse. However, a threat emerges that may be too big for his team to handle.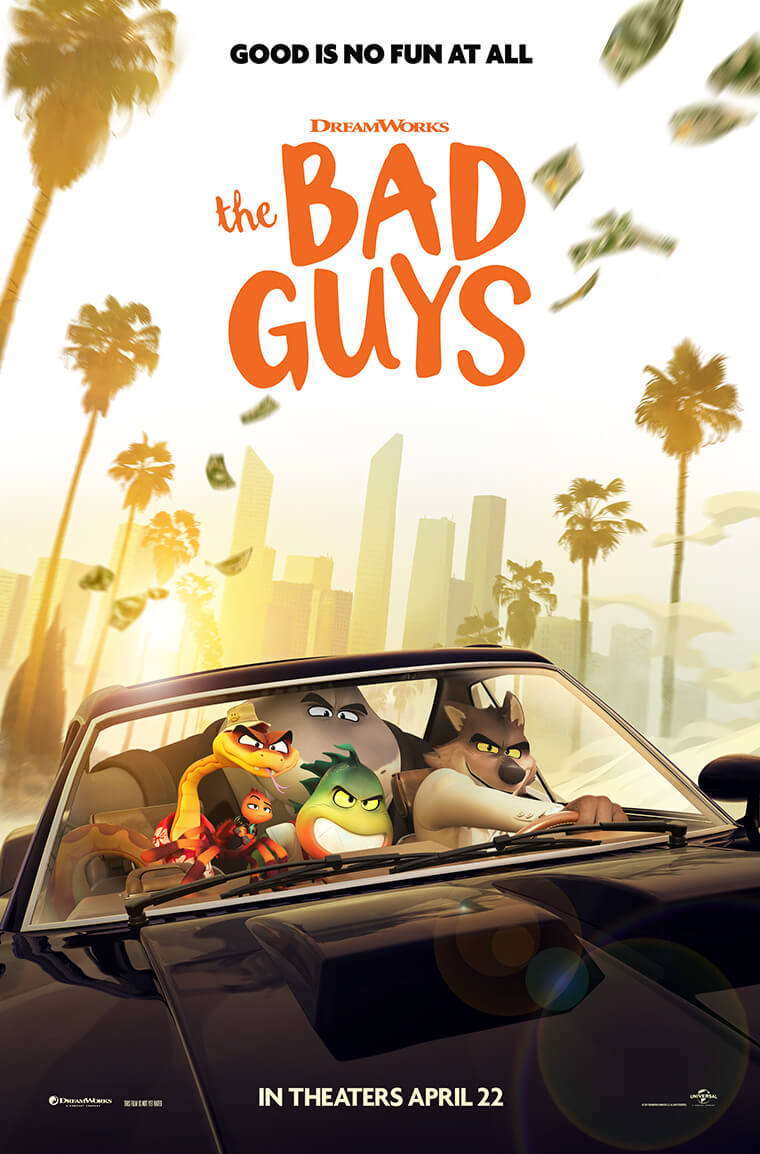 The Bad Guys
PG | 1h 40min
Advance Tickets Now On Sale!
After a lifetime of legendary heists, notorious criminals Mr. Wolf, Mr. Snake, Mr. Piranha, Mr. Shark and Ms. Tarantula are finally caught. To avoid a prison sentence, the animal outlaws must pull off their most challenging con yet — becoming model citizens. Under the tutelage of their mentor, Prof
essor Marmalade, the dubious gang sets out to fool the world that they're turning good.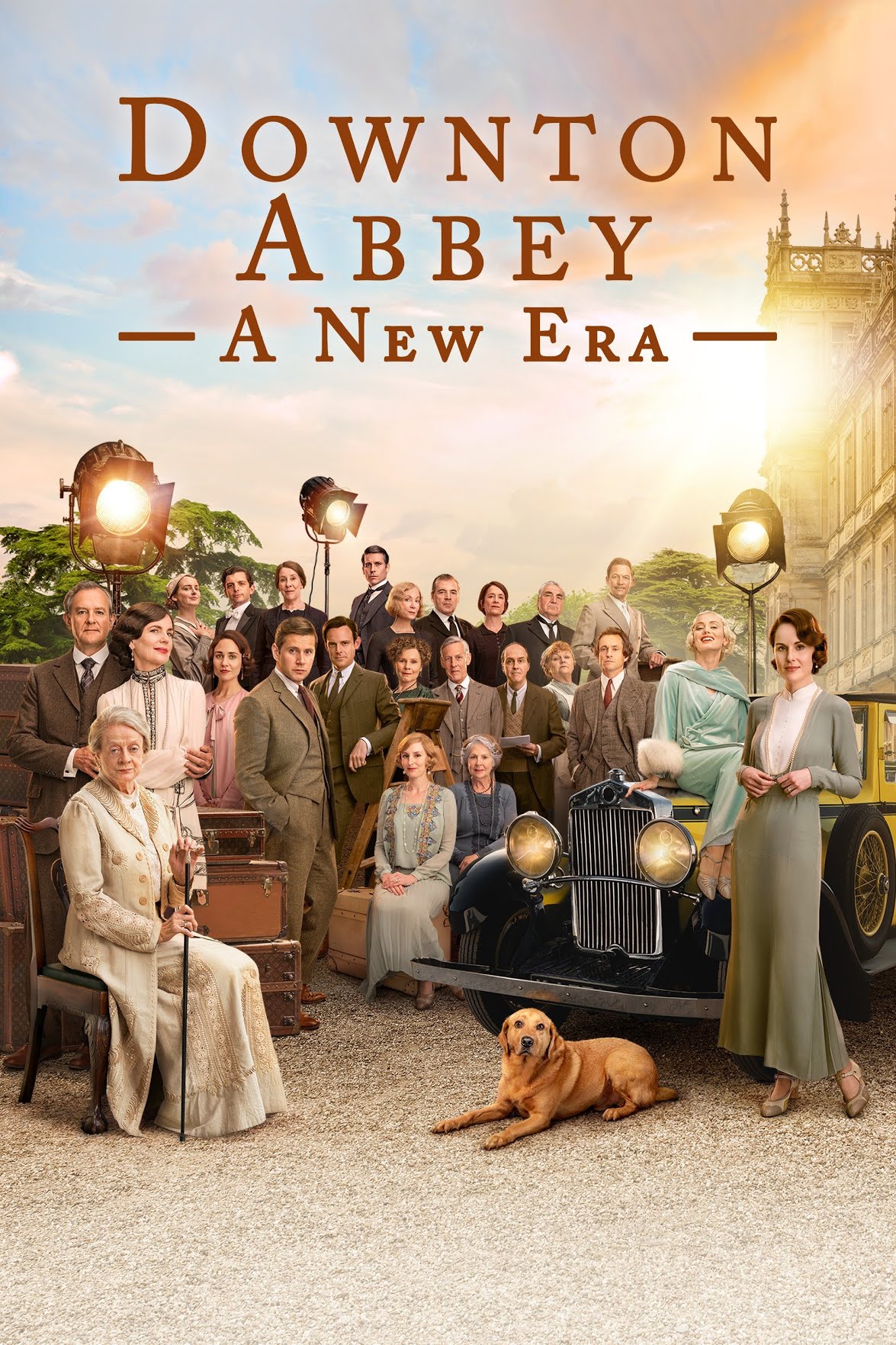 Downton Abbey: A New Era
PG| 2h 5min
Advance Tickets Now On Sale!
The Crawley family goes on a grand journey to the South of France to uncover the mystery of the dowager countess's newly inherited villa.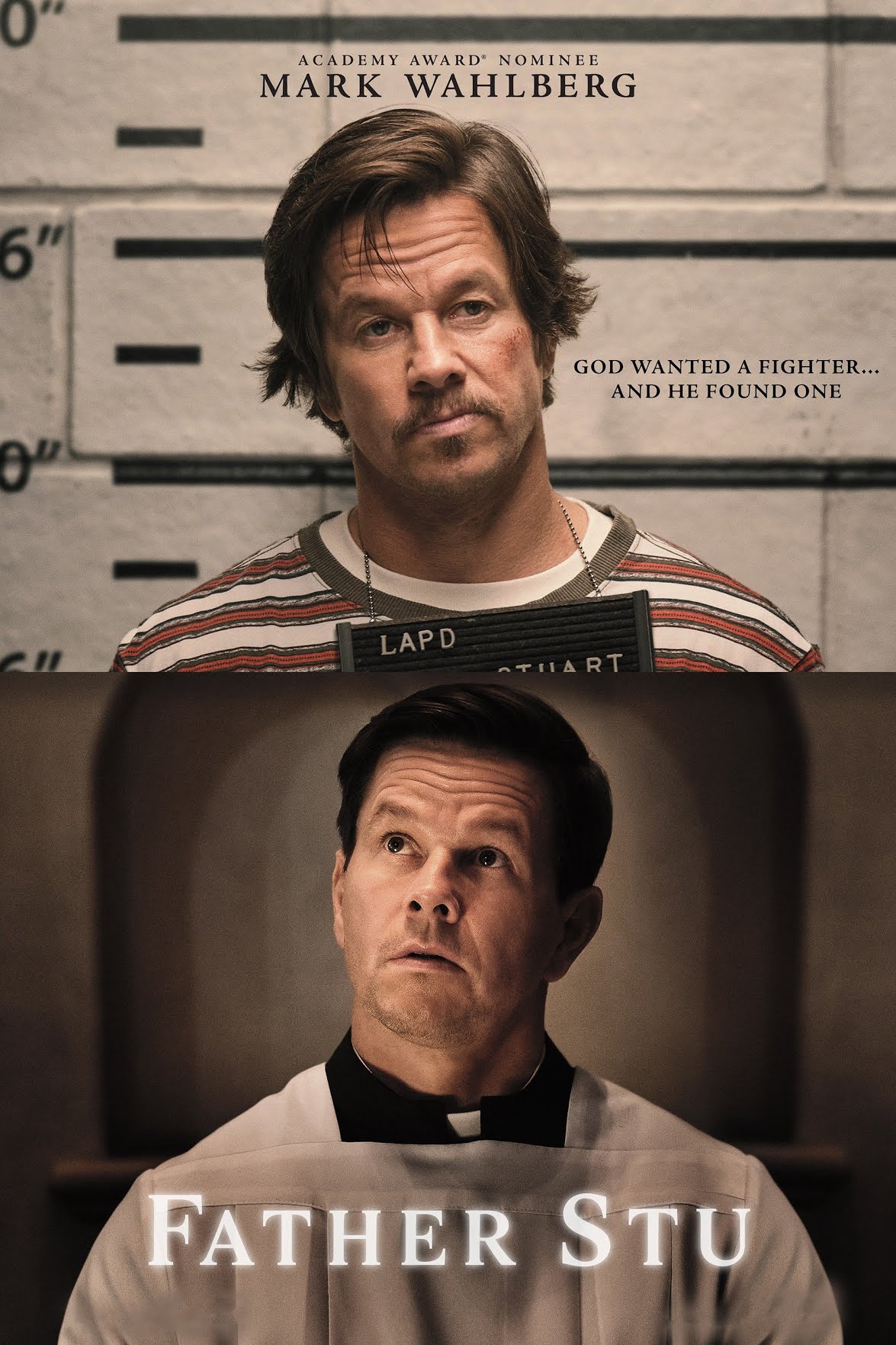 Father Stu
R| 2h 4min
Advance Tickets Now On Sale!
When an injury ends his amateur boxing career, Stuart Long moves to Los Angeles to find money and fame. While scraping by as a supermarket clerk, he meets Carmen, a Sunday school teacher who seems immune to his bad-boy charm. Determined to win her over, the longtime agnostic starts going to church to impress her. However, a motorcycle accident leaves him wondering if he can use his second chance to help others, leading to the surprising realization that he's meant to be a Catholic priest.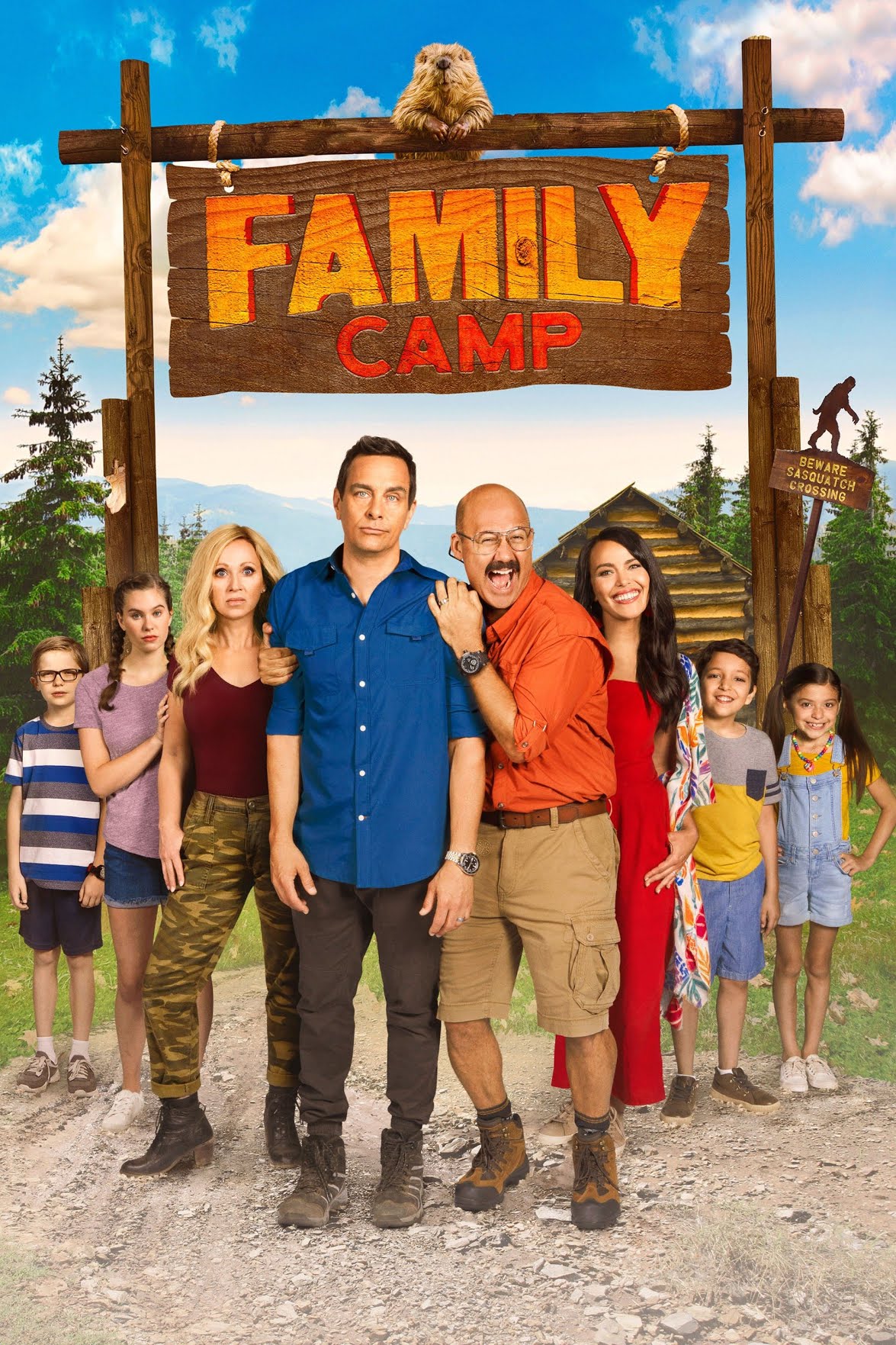 Family Camp
PG| 1h 51min
Advance Tickets Now On Sale!
Two polar-opposite families find themselves sharing a cabin for a week away at camp. With the highly coveted camp trophy at stake, dads Tommy and Eddie end up lost in the woods.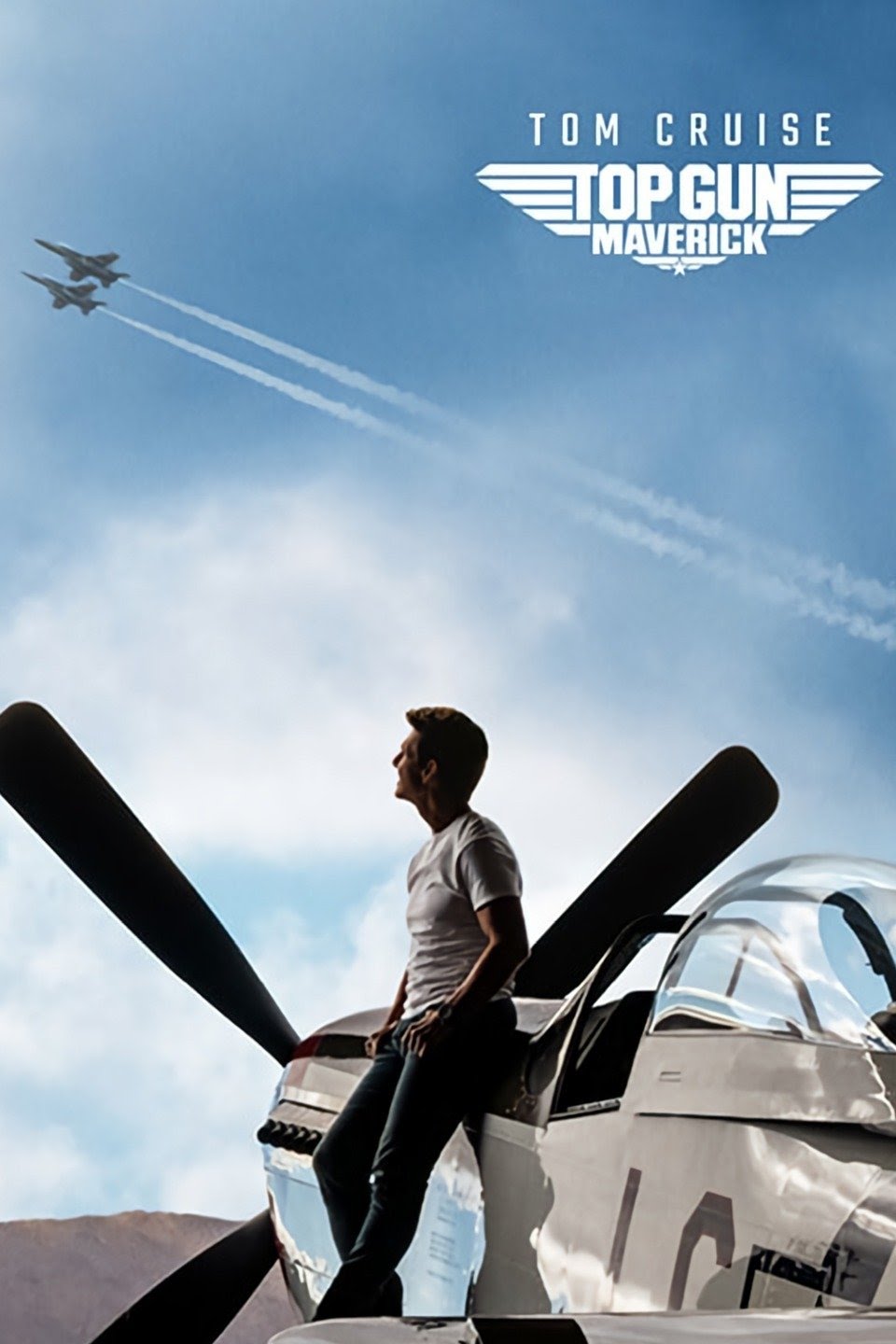 Top Gun: Maverick
PG-13| 2h 17min
Advance Tickets Now On Sale!
After more than 30 years of service as one of the Navy's top aviators, Pete "Maverick" Mitchell is where he belongs, pushing the envelope as a courageous test pilot and dodging the advancement in rank that would ground him. Training a detachment of graduates for a special assignment, Maverick must confront the ghosts of his past and his deepest fears, culminating in a mission that demands the ultimate sacrifice from those who choose to fly it.