NOW OPEN!
We will be following CDC Guidelines and The Tennessee Pledge Guidelines for reopening large venues.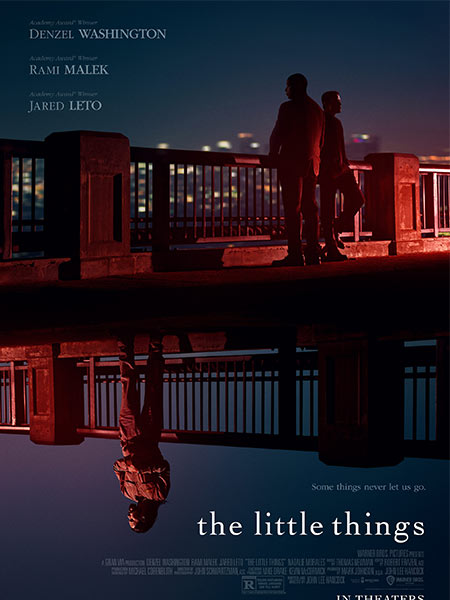 The Little Things
R | 2h 7min
Deke (Denzel Washington), a burnt-out Kern County, CA deputy sheriff teams up with Baxter (Rami Malek), a crack LASD detective, to nab a serial killer. Deke's nose for the "little things" proves eerily accurate, but his willingness to circumvent the rules embroils Baxter in a soul-shattering dilemma. Meanwhile, Deke must wrestle with a dark secret from his past.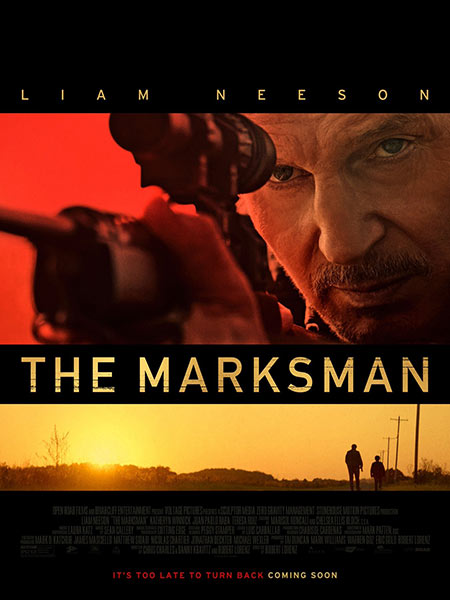 PG-13 | 1h 48min
A rancher on the Arizona border becomes the unlikely defender of a young Mexican boy desperately fleeing the cartel assassins who've pursued him into the U.S.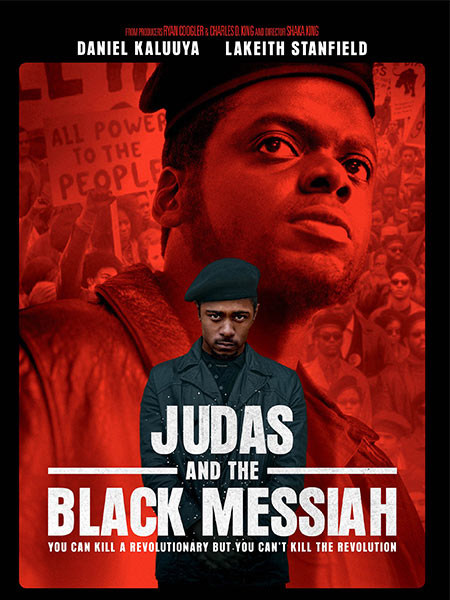 Judas and The Black Messiah
R | 2h 6min
The story of Fred Hampton, Chairman of the Illinois Black Panther Party, and his fateful betrayal by FBI informant William O'Neal.
PG-13 | 1h 39min
A spiritualist medium holds a seance for a writer suffering from writer's block but accidentally summons the spirit of his deceased first wife, which leads to an increasingly complex love triangle with his current wife of five years.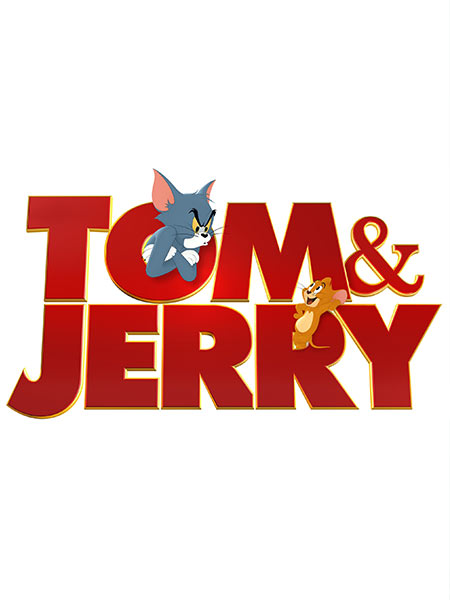 PG | 1h 41min
Adaptation of the classic Hanna-Barbera property, which reveals how Tom and Jerry first meet and form their rivalry.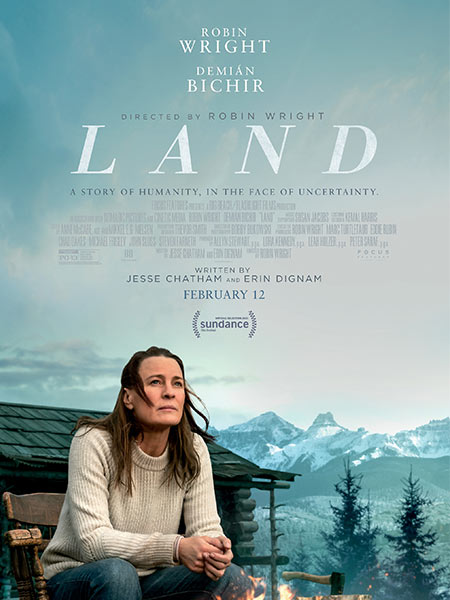 PG-13 | 1h 29min
A bereaved woman seeks out a new life, off the grid in Wyoming.