NOW OPEN!
We will be following CDC Guidelines and The Tennessee Pledge Guidelines for reopening large venues.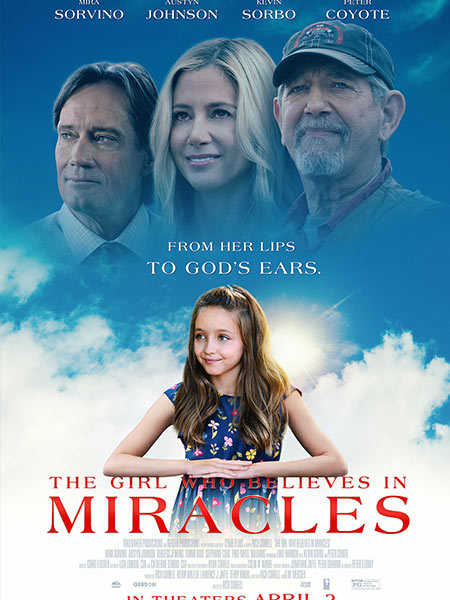 The Girl Who Believes in Miracles
PG | 1h 40min | Playing on April 2nd
Unlike most people, young Sara Hopkins is willing to take God at His word. So when she hears a preacher say faith can move mountains, she starts praying. What begins with a mysteriously healed bird leads to people suddenly cured of their misery and misfortune all over town. But the overwhelming crush of notoriety and press attention soon takes its toll on Sara. Will her family be able to save their miracle girl before it's too late?
R | 1h 32min
Emmy winner Bob Odenkirk (Better Call Saul, The Post, Nebraska) stars as Hutch Mansell, an underestimated and overlooked dad and husband, taking life's indignities on the chin and never pushing back. A nobody. When two thieves break into his suburban home one night, Hutch declines to defend himself or his family, hoping to prevent serious violence. His teenage son, Blake (Gage Munroe, The Shack), is disappointed in him and his wife, Becca (Connie Nielsen, Wonder Woman), seems to pull only further away. The aftermath of the incident strikes a match to Hutch's long-simmering rage, triggering dormant instincts and propelling him on a brutal path that will surface dark secrets and lethal skills. In a barrage of fists, gunfire and squealing tires, Hutch must save his family from a dangerous adversary (famed Russian actor Aleksey Serebryakov, Amazon's McMafia)-and ensure that he will never be underestimated as a nobody again.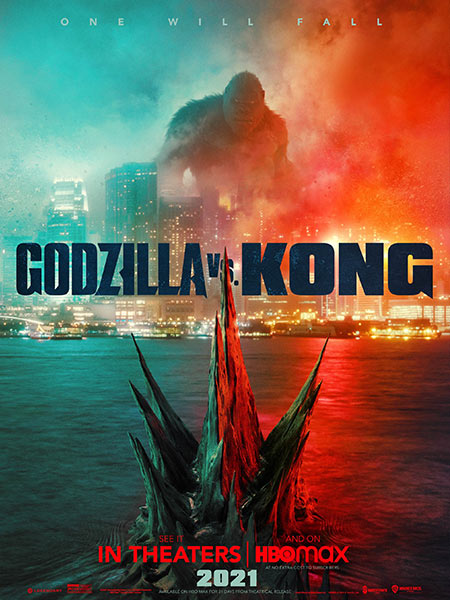 PG-13 | 1h 53min
Legends collide as Godzilla and Kong, the two most powerful forces of nature, clash on the big screen in a spectacular battle for the ages. As a squadron embarks on a perilous mission into fantastic uncharted terrain, unearthing clues to the Titans' very origins and mankind's survival, a conspiracy threatens to wipe the creatures, both good and bad, from the face of the earth forever.