NOW OPEN!
We will be following CDC Guidelines and The Tennessee Pledge Guidelines for reopening large venues.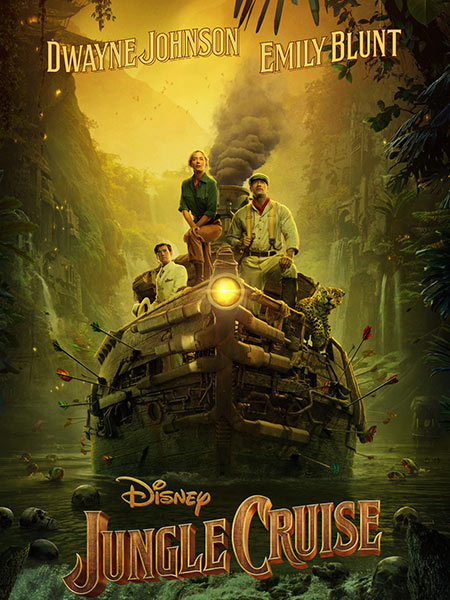 PG | 2h 7min
Based on Disneyland's theme park ride where a small riverboat takes a group of travelers through a jungle filled with dangerous animals and reptiles but with a supernatural element.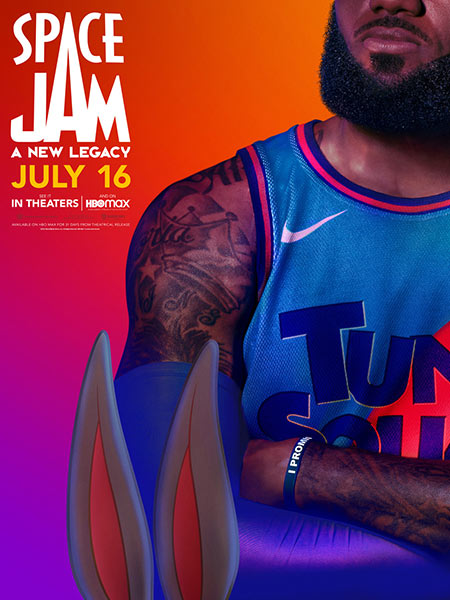 PG | 1h 55min
A rogue artificial intelligence kidnaps the son of famed basketball player LeBron James, who then has to work with Bugs Bunny to win a basketball game.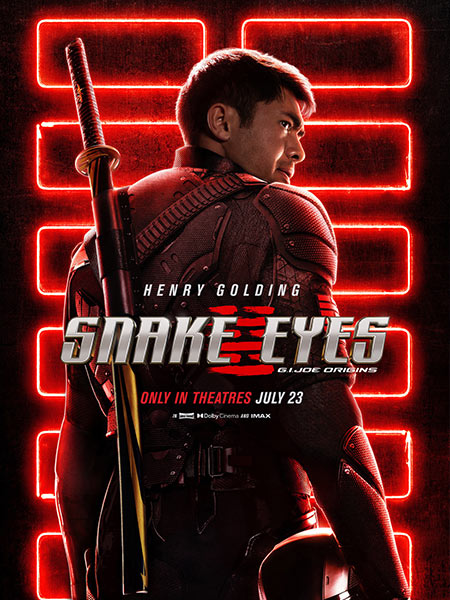 PG-13 | 2h 1min
A G.I. Joe spin-off centered around the character of Snake Eyes.
PG-13 | 2h 13min
At birth the Black Widow "aka Natasha Romanova" is given to the KGB, which grooms her to become its ultimate operative. When the U.S.S.R. breaks up, the government tries to kill her as the action moves to present-day New York, where she is a freelance operative.