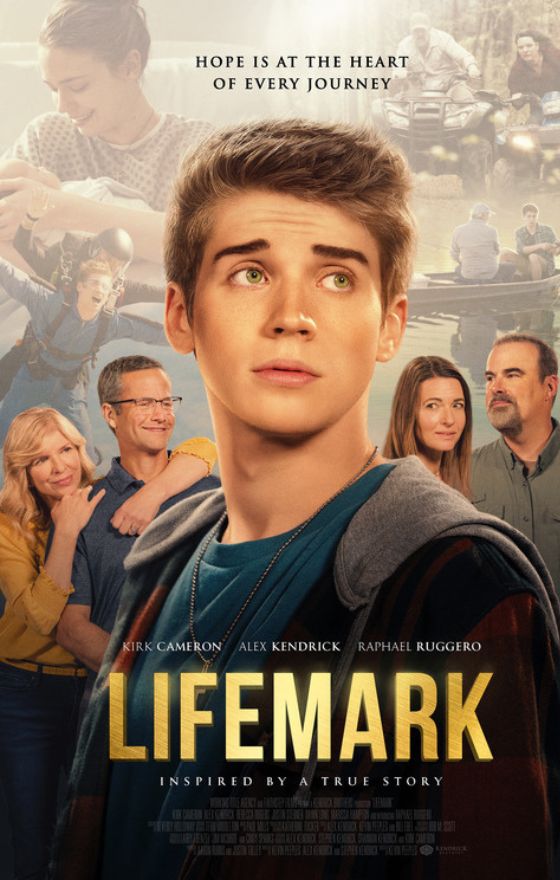 Lifemark
PG-13 | 2h
Advance Tickets Now On Sale!
David's comfortable world is turned upside down when his birthmother unexpectedly reaches out to him, longing to meet the 18-year-old son she's only held once. With the encouragement of his adoptive parents, David embarks on a journey of discovery that leads to a staggering truth from his past. From executive producers Kirk Cameron and the Kendrick Brothers—creators of War Room and Fireproof—comes LIFEMARK, inspired by an incredible true story that celebrates the gift of life.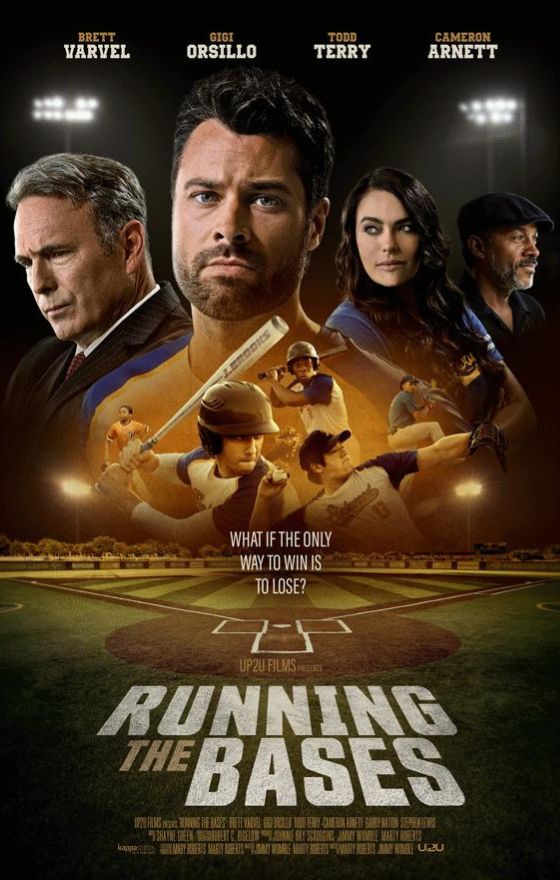 Running the Bases
PG-13 | 2h 7min
Advance Tickets Now On Sale!
When a small-town baseball coach gets the offer of a lifetime from a larger 6A High School, he uproots his family and leaves the only home he's ever known. But soon faces opposition to his coaching methods from the school superintendent.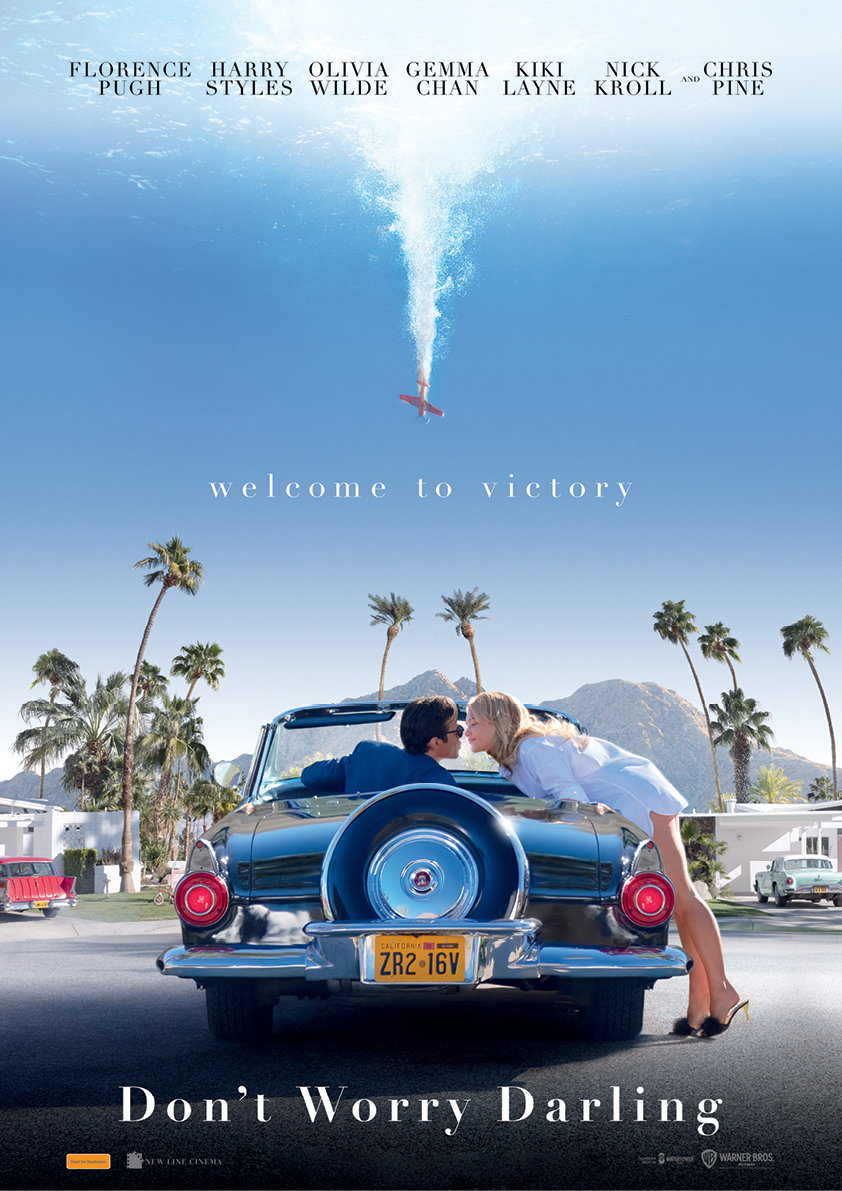 Don't Worry Darling
R | 2h 3min
Advance Tickets Now On Sale!
A 1950s housewife living with her husband in a utopian experimental community begins to worry that his glamorous company could be hiding disturbing secrets.