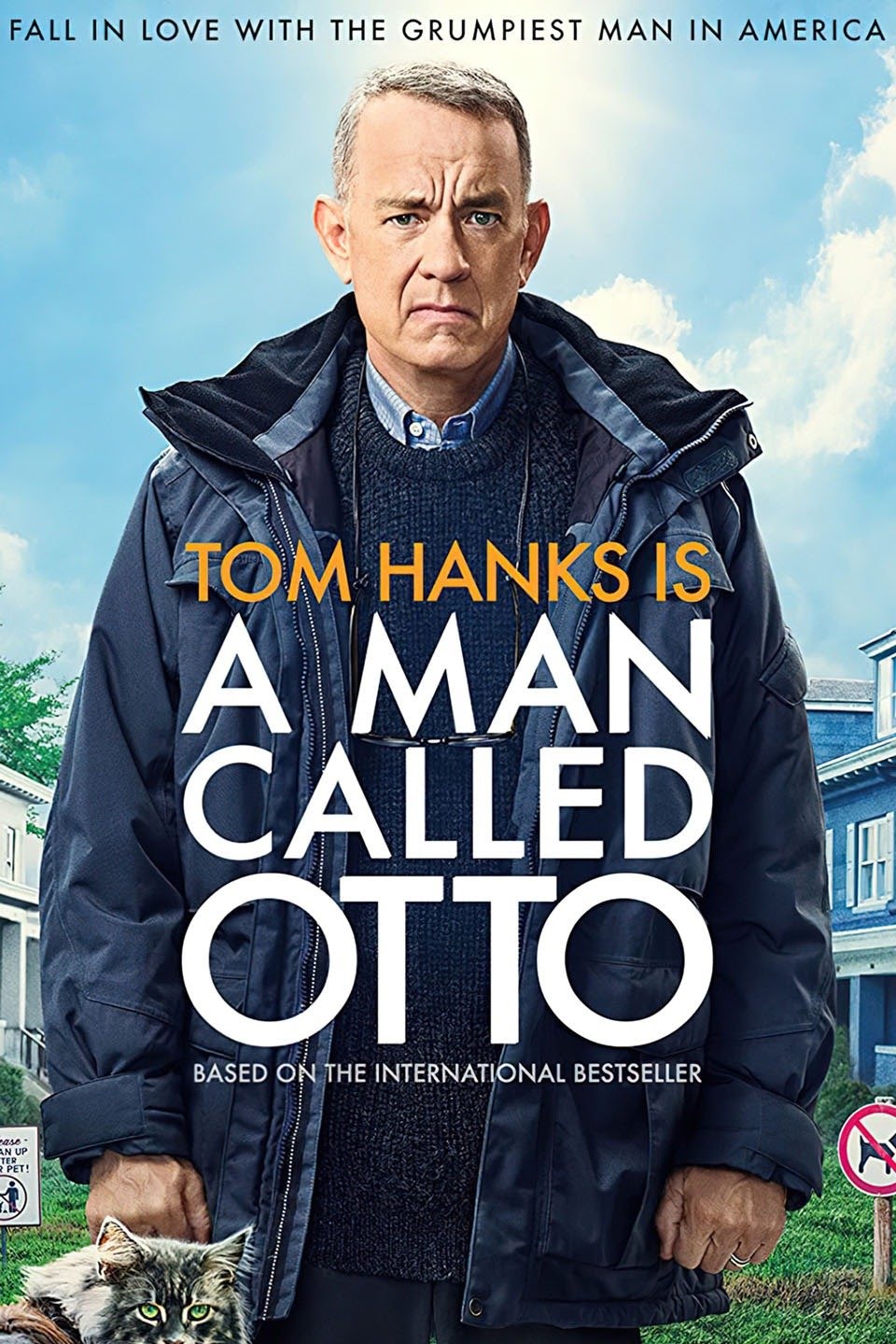 A Man Called Otto
PG-13 | 2h 6min
Advance Tickets Now On Sale!
When a lively young family moves in next door, grumpy widower Otto Anderson meets his match in a quick-witted, pregnant woman named Marisol, leading to an unlikely friendship that turns his world upside down.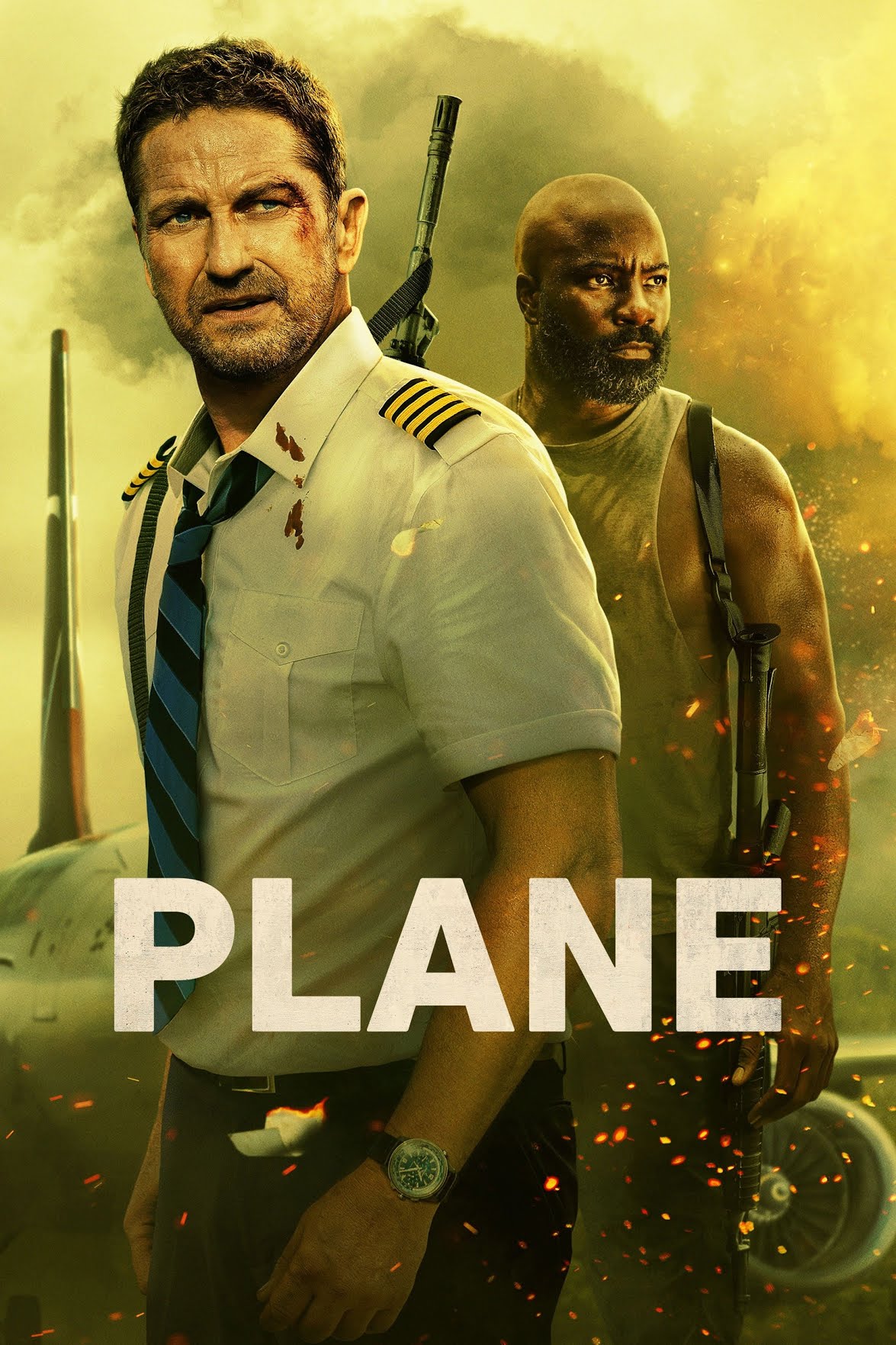 Plane
R | 1h 47min
Advance Tickets Now On Sale!
Pilot Brodie Torrance saves passengers from a lightning strike by making a risky landing on a war-torn island — only to find that surviving the landing was just the beginning. When dangerous rebels take most of the passengers hostage, the only person Torrance can count on for help is Louis Gaspare, an accused murderer who was being transported by the FBI.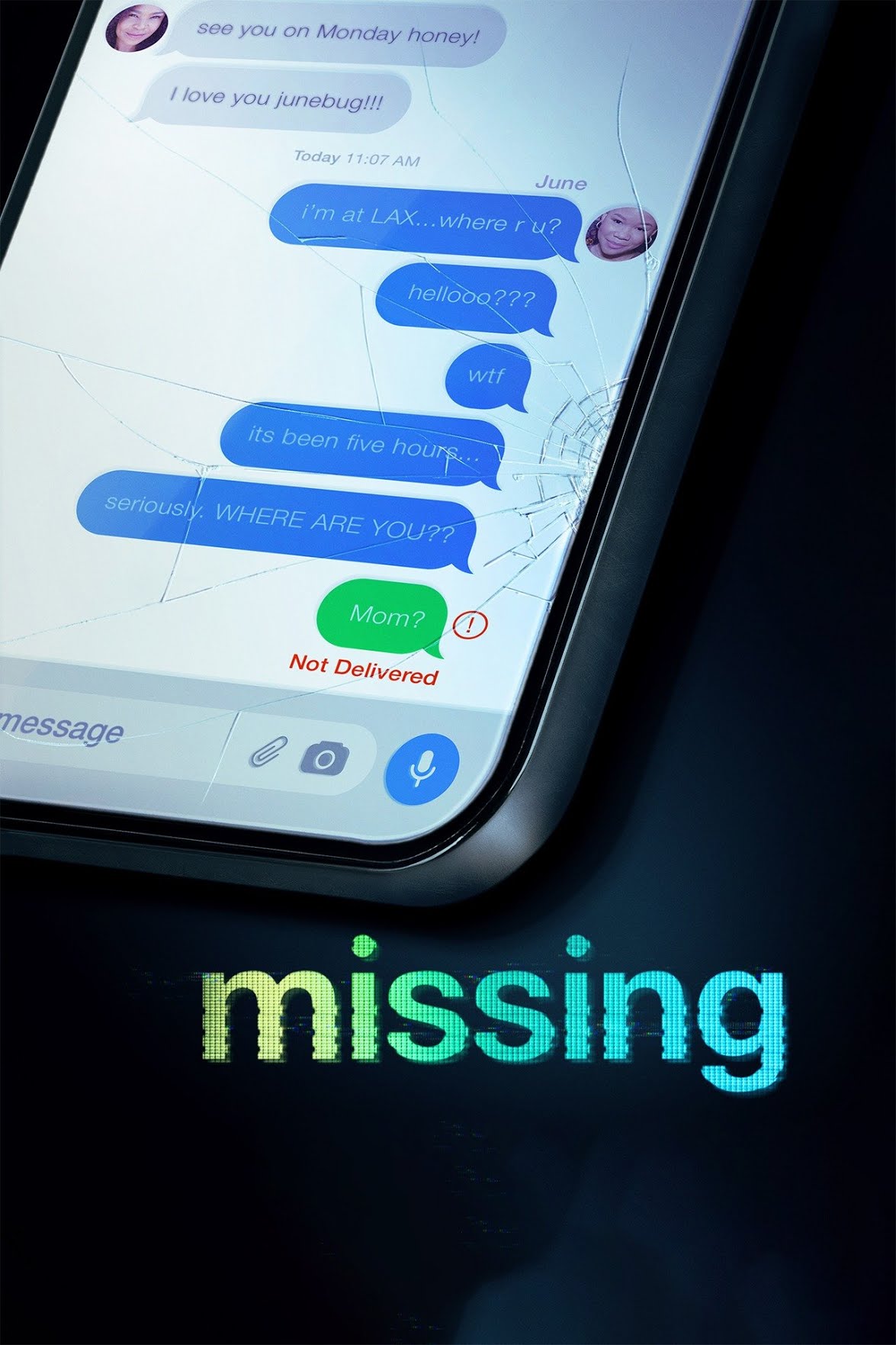 Missing
PG-13 | 1h 51min
Advance Tickets Now On Sale!
When her mother disappears while on vacation in Colombia with her new boyfriend, June's search for answers is hindered by international red tape. Stuck thousands of miles away in Los Angeles, June creatively uses all the latest technology at her fingertips to try and find her before it's too late. H
owever, as she digs ever deeper, her digital sleuthing soon raises more questions than answers.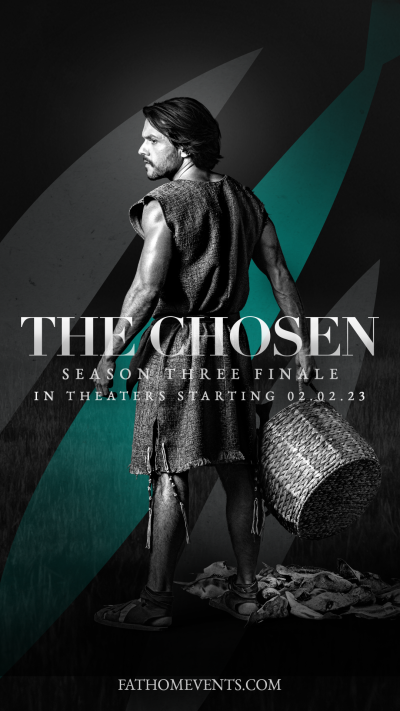 The Chosen Season 3 Finale
PG-13
Advance Tickets Now On Sale!
Season 3 of The Chosen comes to a stunning conclusion in this made-for-the-big-screen event. In episodes 7 & 8, Simon and Eden face marital crisis, Matthew's faith takes a turn, and the thousands of people following Jesus grow restless…until a boy brings some loaves and fishes. Added value includes a special introduction from the director.
80 For Brady
PG-13 1h 38min
Advance Tickets Now On Sale!
Four best friends live life to the fullest when they embark on a wild trip to see their hero, Tom Brady, play in the 2017 Super Bowl.